Autonomous networks: From concept to reality
Join this webinar to review the ultimate vision for autonomous networks, the current state of play and the progress of moving from concept to reality.
Autonomous networks: From concept to reality
Autonomous networks (AN) have been a hot topic for communications service providers (CSPs) transforming their operations to position for a plethora of new business opportunities, but the work done on AN thus far has been mostly in the theoretical domain.
As we see some pioneering CSPs making the first steps along the AN maturity model, we discuss the practical steps being taken in real-world scenarios to form the foundations of this radical change.
Join us on this webinar to hear our expert panel discuss:
The ultimate vision for AN, the current state of play and what is being done to progress
What are the implementation objectives and methodologies for CSPs and how practical implementation processes are forming
How interface specifications are becoming so important to AN development
What the next series of goals are for AN in the short to medium term
---
Join the Data & AIOps summit at the Digital Transformation World to learn more about the evolution of autonomous networks.
---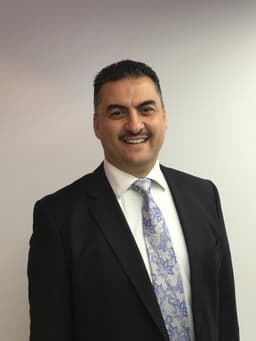 Khalid Attia
Chief Digital Transformation & Innovation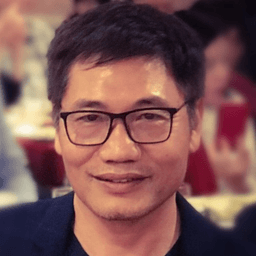 Min He
Chief Solution Architect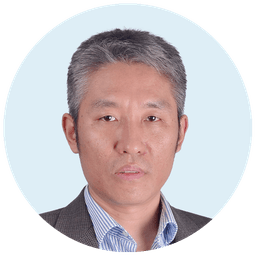 Dong Sun
Chair of TM Forum ANP/Whitepaper, VP/Chief Architect of Digital Transformation
Futurewei Technologies, Inc.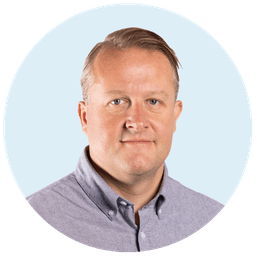 Dean Ramsay
Principal Analyst
TM Forum